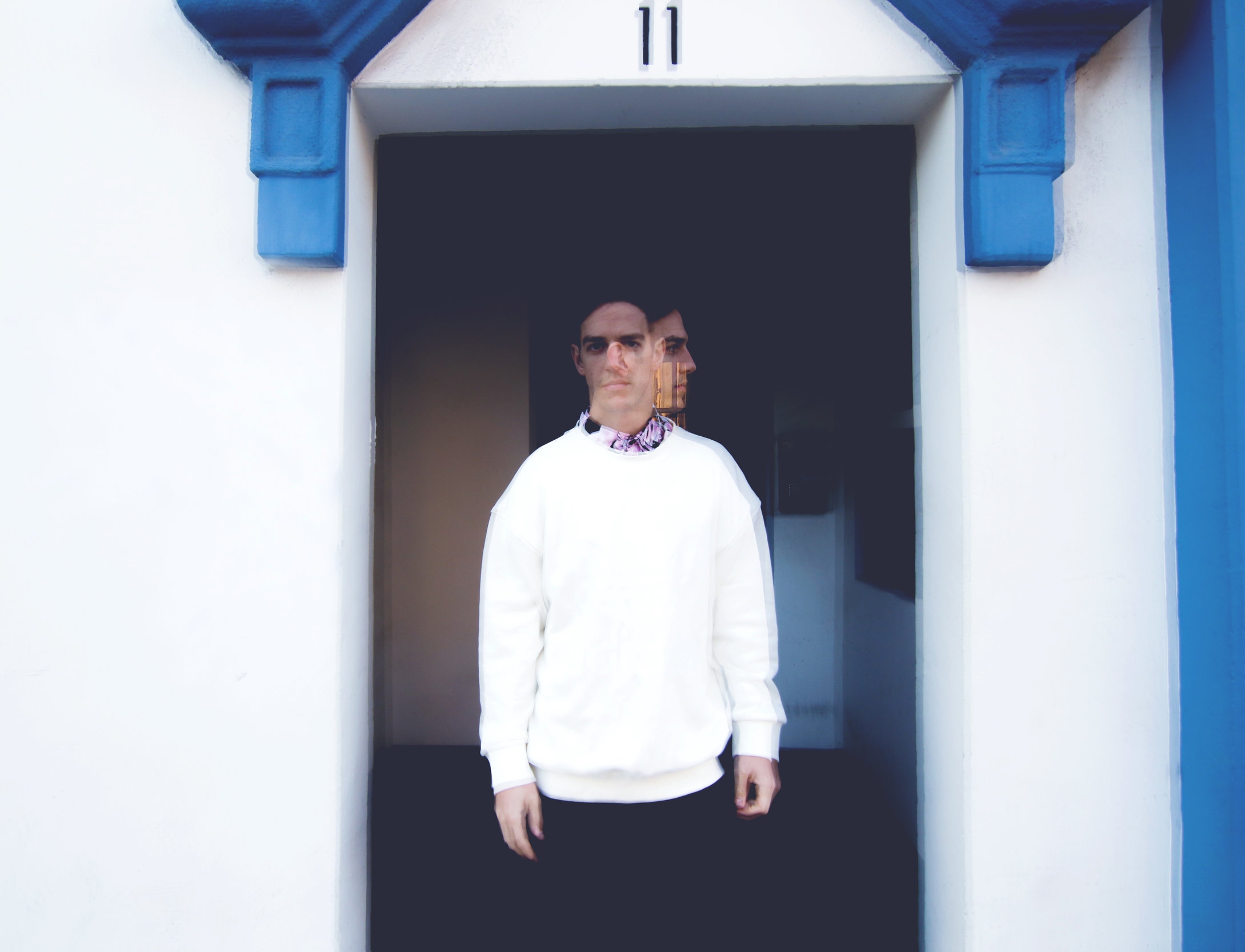 FUSING A LUSH, CINEMATIC SOUND WITH ELECTRONIC MUSIC, conceiving A BRAND NEW, HIGH-IMPACT GENRE:
CINEMATIC BASS
He has continued to approach his writing and creation in an ever-changing and multi-faceted way - by blending genres and pushing the sonic envelope, continually morphing and challenging contemporary expectation.
his debut remix of blackbear's 'Sniffing Vicodin In Paris' has over 8 million combined plays.
Recently, he has remixed covers of 80s and 90s pop records like 'Take On Me' (A-ha) and 'I Ran' (flock of seagulls).
Danny has also landed official remixes for Kehlani, Machine Gun Kelly & Camila CabeLlo, Mansionz, Galantis, and hidden citizens. He has many more remixes and originals slated for release in the coming months.
additional cinematic bass can also be found on Spotify, soundcloud & apple music